Description du produit
2021 new product release
QDP2017D3

quadrate windproof breathable comfortable Portable Foldable pet Tote Bag pet travel carrier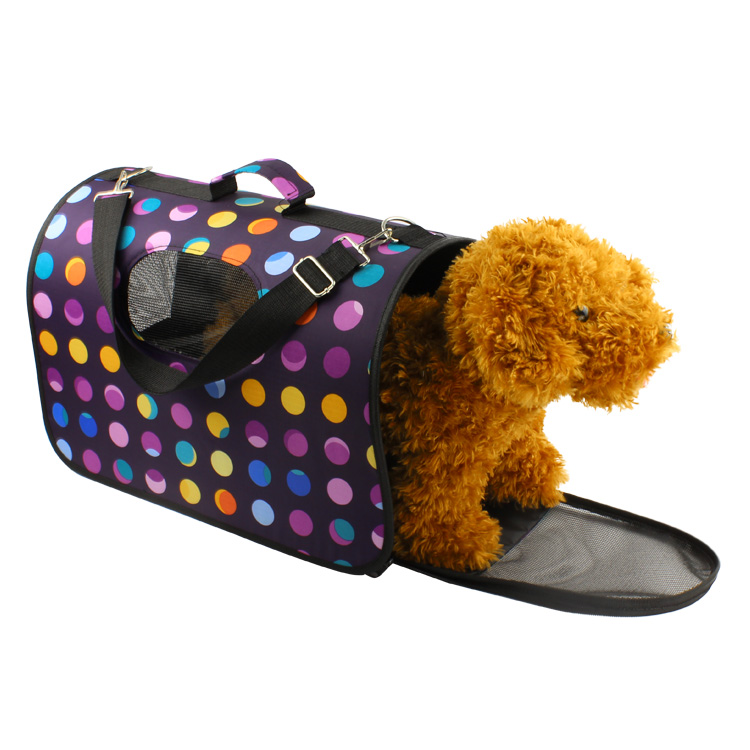 Product Description
Nylon cloth is a thin fabric with a smaller linear density and a higher density. Because it is often used as a fabric for down garments and duvets, and can prevent the down from drilling out, it is also called anti-flannel and anti-feather cloth.
Common raw materials for nylon cloth are pure cotton, polyester/cotton, etc. nylon cloth is generally woven with plain weave, and warp and weft yarns are mostly yarns with a smaller combed linear density, ranging from 10-29 tex (60-20 inches) . The warp tightness is above 73%, the weft tightness is above 53%, the total tightness is above 80%, and the fabric tightness is higher than that of ordinary fabrics.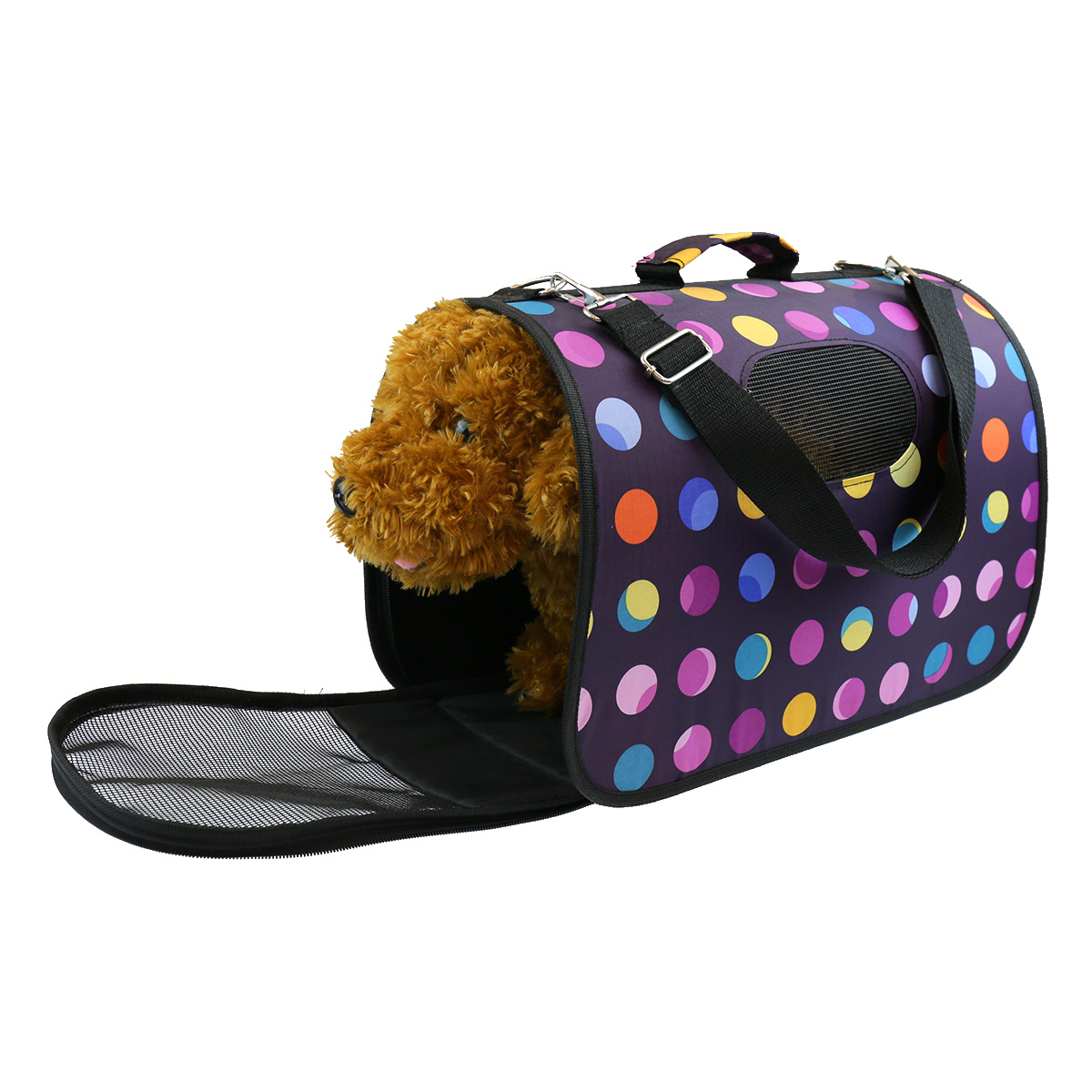 The characteristics and uses of nylon cloth
The nylon fabric has a compact structure, is flat and clean, feels smooth, rich in luster, breathable and anti-feathering, strong and wear-resistant. The grey cloth is finished by anti-feathering padding, etc. to reduce the space between the warp and weft of the fabric and improve the effect of preventing the down from drilling. In addition, the medium-tightness fabric can be treated with chemical coating to prevent the down from drilling.
Mainly used as fabrics for nylon jackets, ski shirts, jackets, windbreakers, duvets, down sleeping bags, nylon socks and sleeping bags.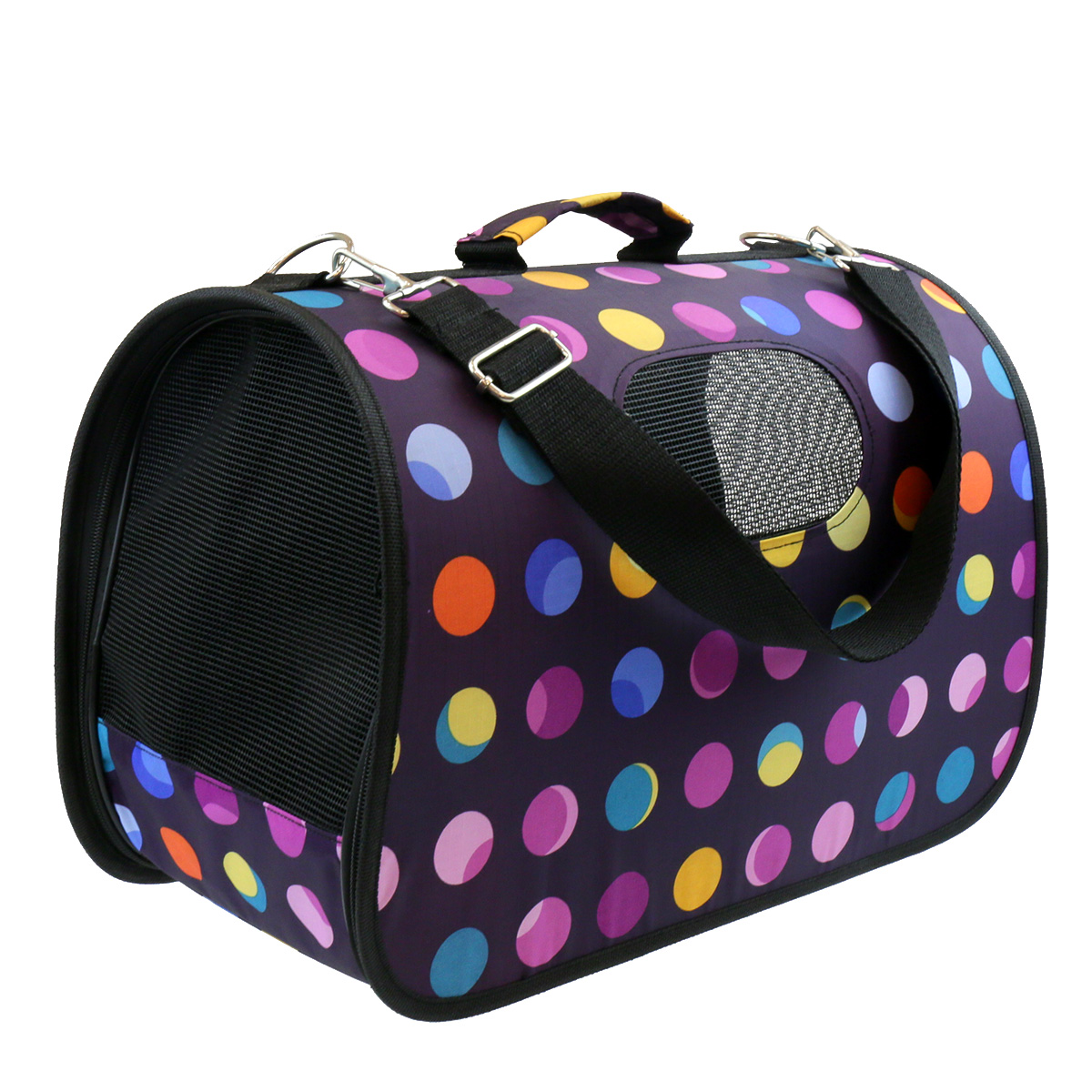 Feature
1.Nylon jacket fabrics should have down-proof, wind-proof and breathable properties, especially down-proof properties are critical.
2.The performance of velvet resistance depends on the yarn count density of the fabric used.
3.The feathers currently sold in the market are mainly nylon taffeta and TC cloth.
4.Generally, the yarn density is above 230T, 250T is the best, and it is difficult to ensure that the fluff is not drilled outside of 230T. When identifying the fabric, first look at its thickness. Generally, the thinner is thin, and the thicker is dense; secondly, it is patted by hand. If fluff flies out, the density must be below 230T;
5.Again, hold a certain part of the clothes and rub it a little bit (this of course requires the consent of the salesperson). If there is no fine fleece drilled out, the density should be 250T; because the nylon thick fabric has a layer of coating, its treatment is bright, smooth and smooth. Evenly as well.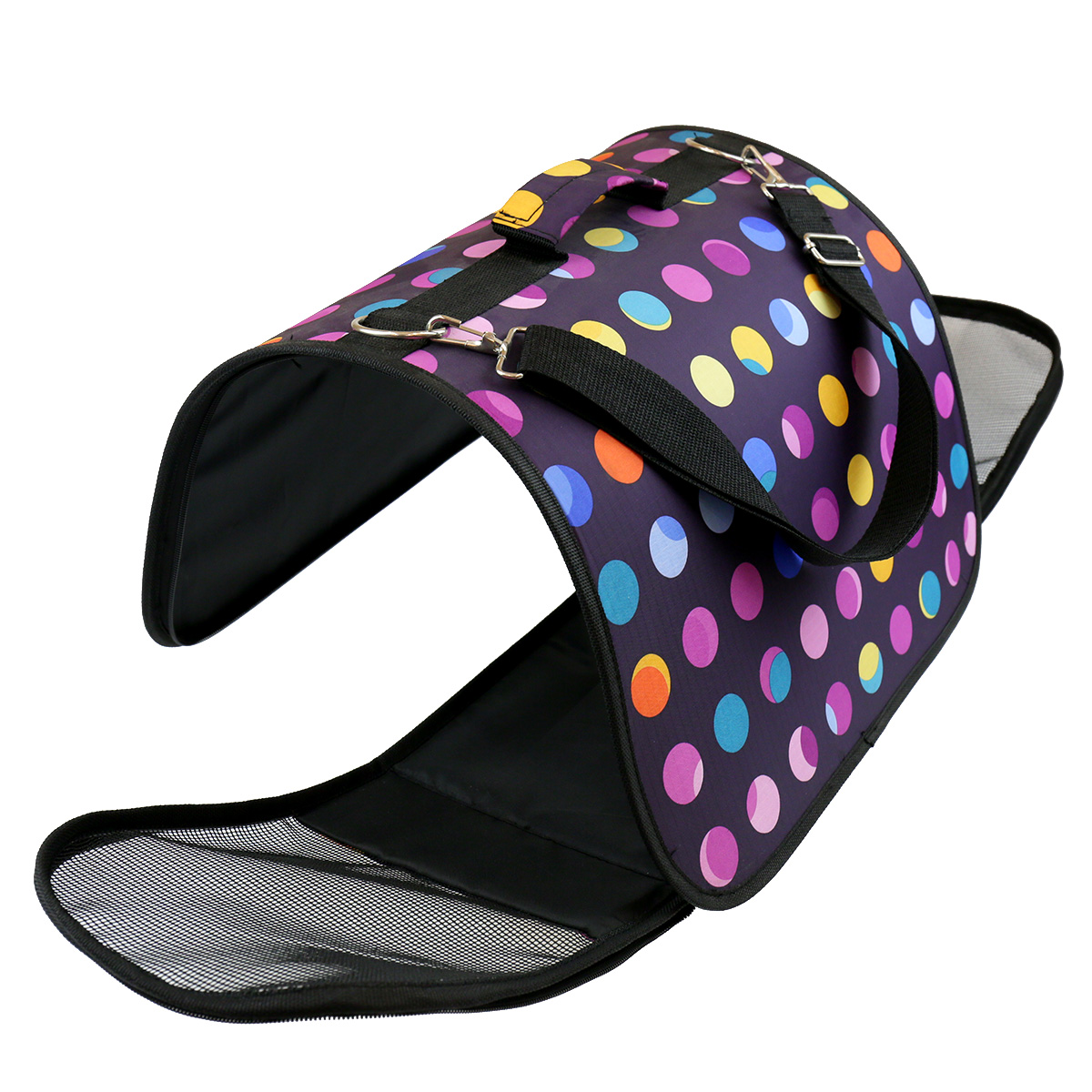 Product Paramenters
Product name

2021 new product release quadrate windproof breathable comfortable Portable Foldable pet Tote Bag pet travel carrier

Model

QDP2017D3

Material 1

Nylon fabric

Material 2

Oxford fabric

Material 3

PVC grid fabric (PVC-coated fabric)

Feature

strong, durable,sustainable,stocked,windproof,breathable

Type

pet Tote Bag pet travel carrier

Weight

800-1500g

Product Feature

Zipper + portable

1.breathable Grid fabric design: three-sided breathable mesh, cool and ventilated, allowing pets to breathe smoothly.

2.upper fabric: Oxford cloth material is Wear-resistant , which is strong and durable.

3.stainless steel Strong lock design: strong and durable, easy to put on and take off

4. Zipper design: add a zipper at the top of the bag , to be removable and washable, and easy to clean and portable

which is convenient for cleaning and easy for pets to enter and exit.

5.Fabric design: polar fleece and Oxford fabric , soft and comfortable.

6. Tailor design: meticulous line preparation, wireless head

7. suitable for small and medium and large Pets.

Application:

1. Suitable for various shopping malls, pet supermarkets, and sales counters in pet stores;

2. Suitable for daily needs of dogs

Reasonable to choice of pet Accessories, care for the pets every day

Color

Colorful

Size

S&M&L&XL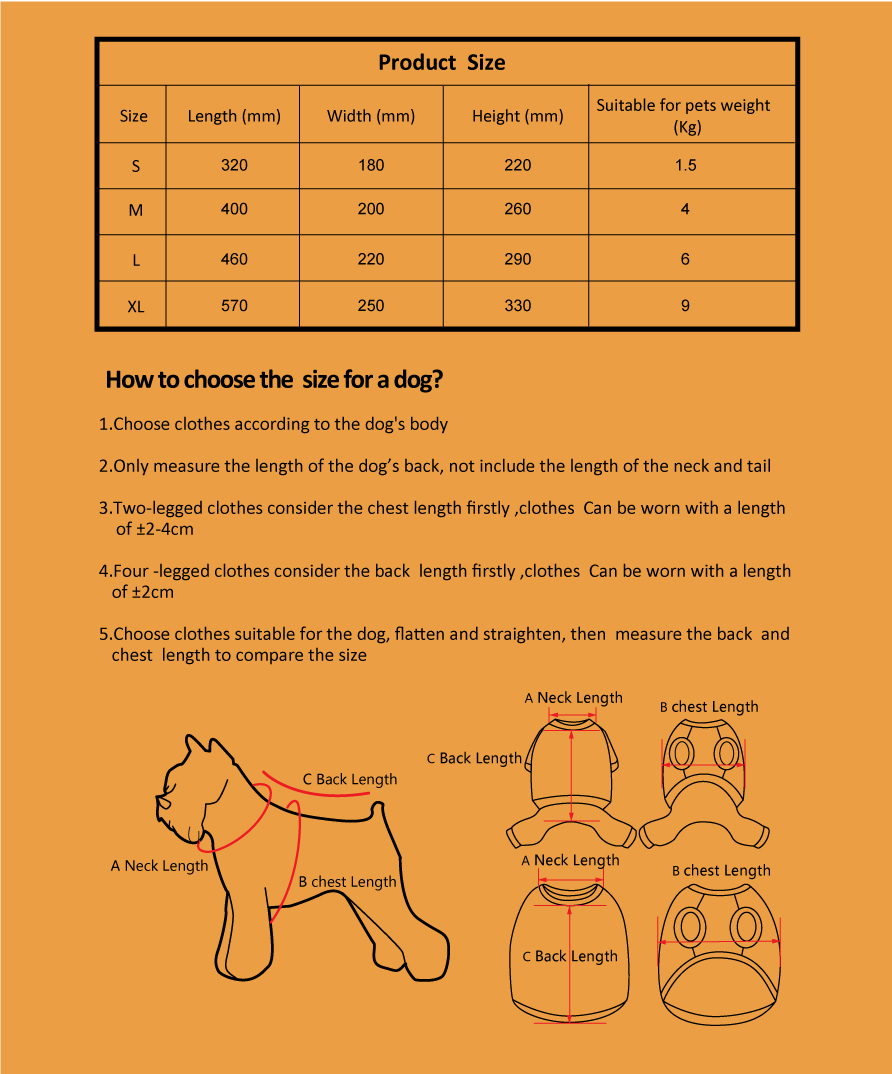 Product Description
Oxford fabric uses fine combed high-count yarns as double warps, and thicker weft yarns are interwoven with a flat weave.
At present, the main products on the market include: frame, full-bomb, nylon, and tige. Soft color, soft cloth body, good air permeability, comfortable to wear, easy to wash and quick-drying, mostly used as shirts, sportswear and pajamas.
There are many varieties of Oxford fabric products, including plain, bleached, colored warp and white weft, colored warp and colored weft, medium and light color striped patterns, etc.; there are also polyester-cotton yarns.
The relevant quality and performance of the fabric can be tested by related testing equipment, such as tensile strength testing with material tensile testing machine, composite strength testing with peeling testing machine, color fastness testing with friction testing machine and thickness testing with thickness gauge.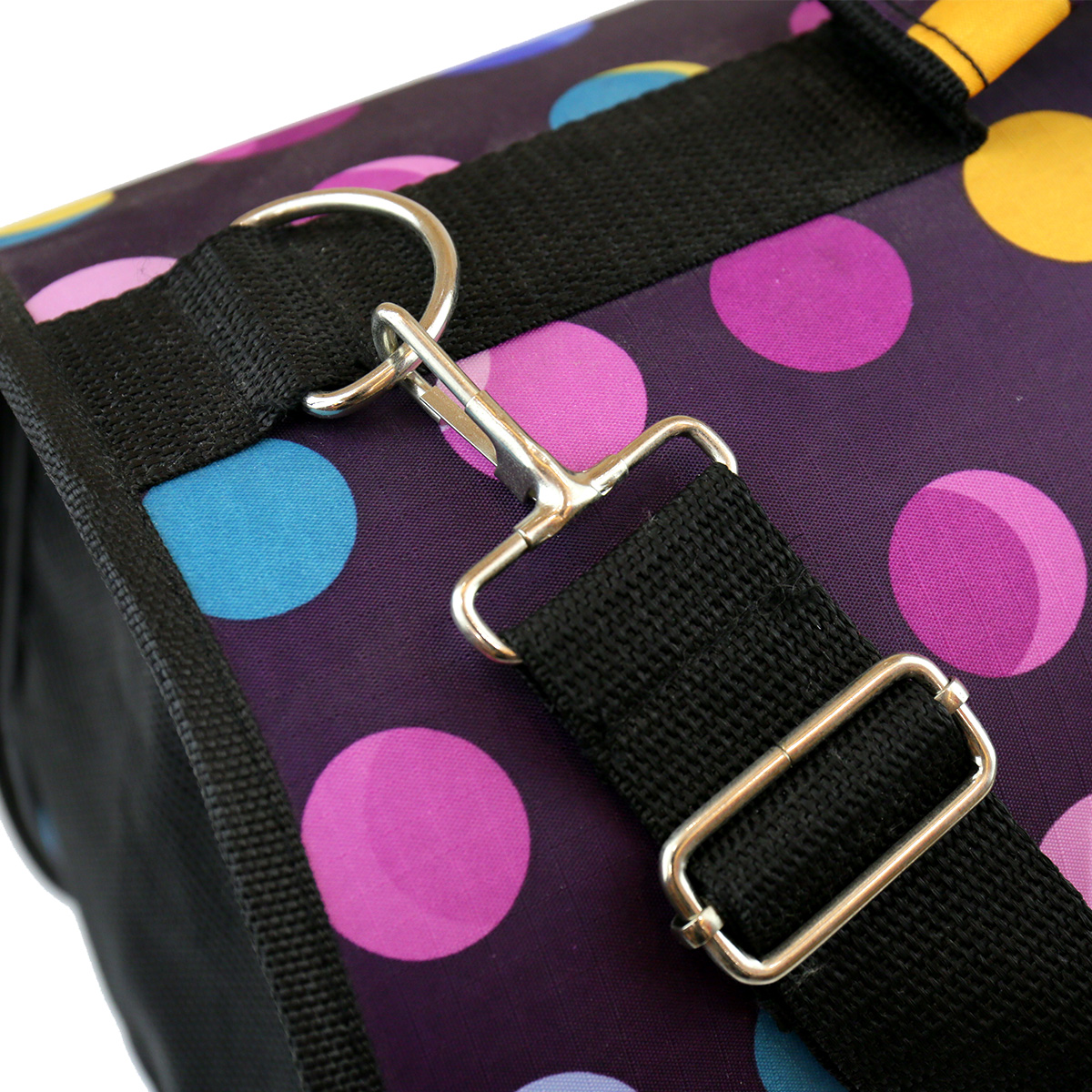 The type of oxford fabric :
1. Checked Oxford cloth: specially used to make all kinds of bags
The warp and weft of the fabric are made of polyester FDY150D/36F. The fabric is interwoven with a plain weave on a water jet loom. The warp and weft density is 360X210. After the grey fabric has been treated with relaxation, alkali content, dyeing, anti-static, coating, etc., it has a light texture, soft hand feeling, good waterproofness and good durability. And other advantages.
2. Nylon Oxford cloth: mainly produces flood and rain protection products
The warp of the fabric is made of 200D nylon air change yarn, and the weft is made of 160D nylon air change yarn. It is a plain weave structure, and the product is woven by water jet. After dyeing, finishing and coating process, the grey cloth has the advantages of soft hand feeling, strong drape, novel style, good waterproof performance, etc., and the cloth has a gloss sensory effect of nylon silk. Because of its high quality and novel design, it is deeply loved by users. The width of the cloth is 150cm
3. Full stretch Oxford cloth: mainly making bags
The warp and weft yarns of the fabric are made of polyester DTY300D yarns, which are interwoven on a water jet loom with a coarse-point variable permeable weave. After the fabric is relaxed and refined, pre-shaped, alkali-reduced, and soft-set, the reverse side of the fabric is then passed through the rubber-plastic polyester layer. Bags made of this fabric are sought after by many trendy ladies who love beauty for their fashionable appearance, delicate texture, and good water resistance, and become the new favorites in the current female bag market. Its fabric width is 150cm
4. Tige Oxford cloth: mainly produces all kinds of bags
The warp yarn of the fabric uses polyester DTY400D network yarn, and the weft yarn uses polyester DTY yarn 400D. It adopts the Tig weave texture and is interwoven on a water jet (with faucet) loom. The fabric has novel design and unique craftsmanship. The front checkered pattern is prominent, and the three-dimensional effect is strong, making it the most prominent part of the fabric. At the same time, the coating (PU) process is used on the back to make it more waterproof and drape. Kind of fashionable materials for luggage. The width of the fabric is 160cm.
5. Weft Oxford cloth: mainly produces various bags
The warp of the fabric is polyester FDY68D/24F, and the weft is FDY150D/36F as the raw material. The weaving process uses weft strips to interweave with water jets (with dobby taps). The cloth noodles are clear, combining modernity, artistry and drape. After the grey fabric is dyed, embossed or calendered, it has the advantages of strong drape and good water resistance. Fabric width is 160cm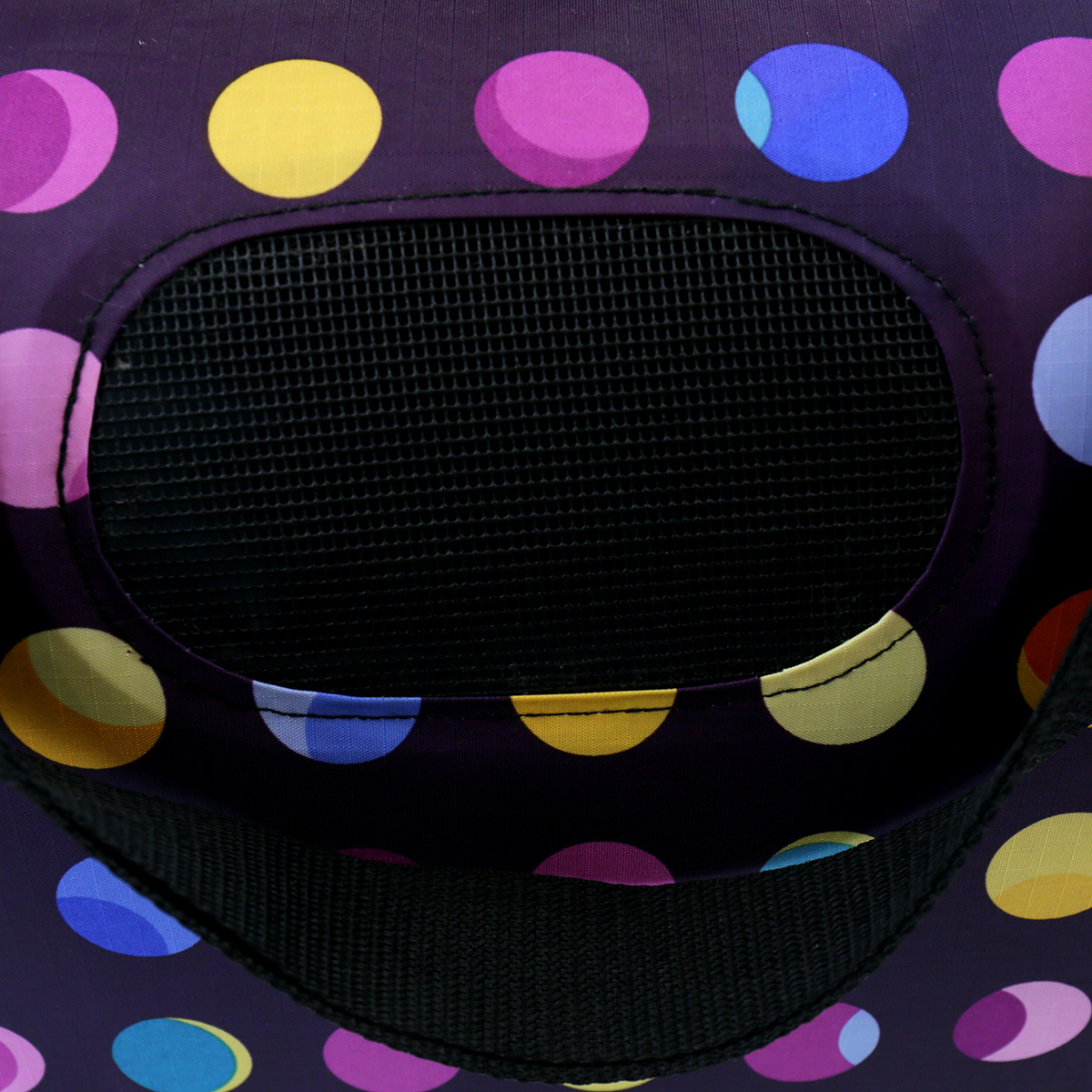 Product Description
PVC Grid fabric refers to a (PVC-coated fabric), which is a processed fabric that uses solvent or water to coat the required rubber particles (with PU glue, A/C glue, PVC, PE glue) Dissolve into a salivation shape, and then evenly spread on the fabric (with cotton, polyester, nylon and other substrates) with a cylinder, scraper or roller, and then dry and solidify at the temperature in the oven to form on the surface of the fabric A uniform layer of covering rubber material, so as to achieve the functions of waterproof, windproof and vapor permeability.
The main component of PVC mesh fabric is polyvinyl chloride. PVC (polyvinyl chloride) is bright in color, corrosion-resistant, strong and durable. Due to the addition of plasticizers, anti-aging agents and other toxic auxiliary materials in the manufacturing process to enhance its heat resistance Because of its properties, toughness, ductility, etc., its products generally do not store food and medicine.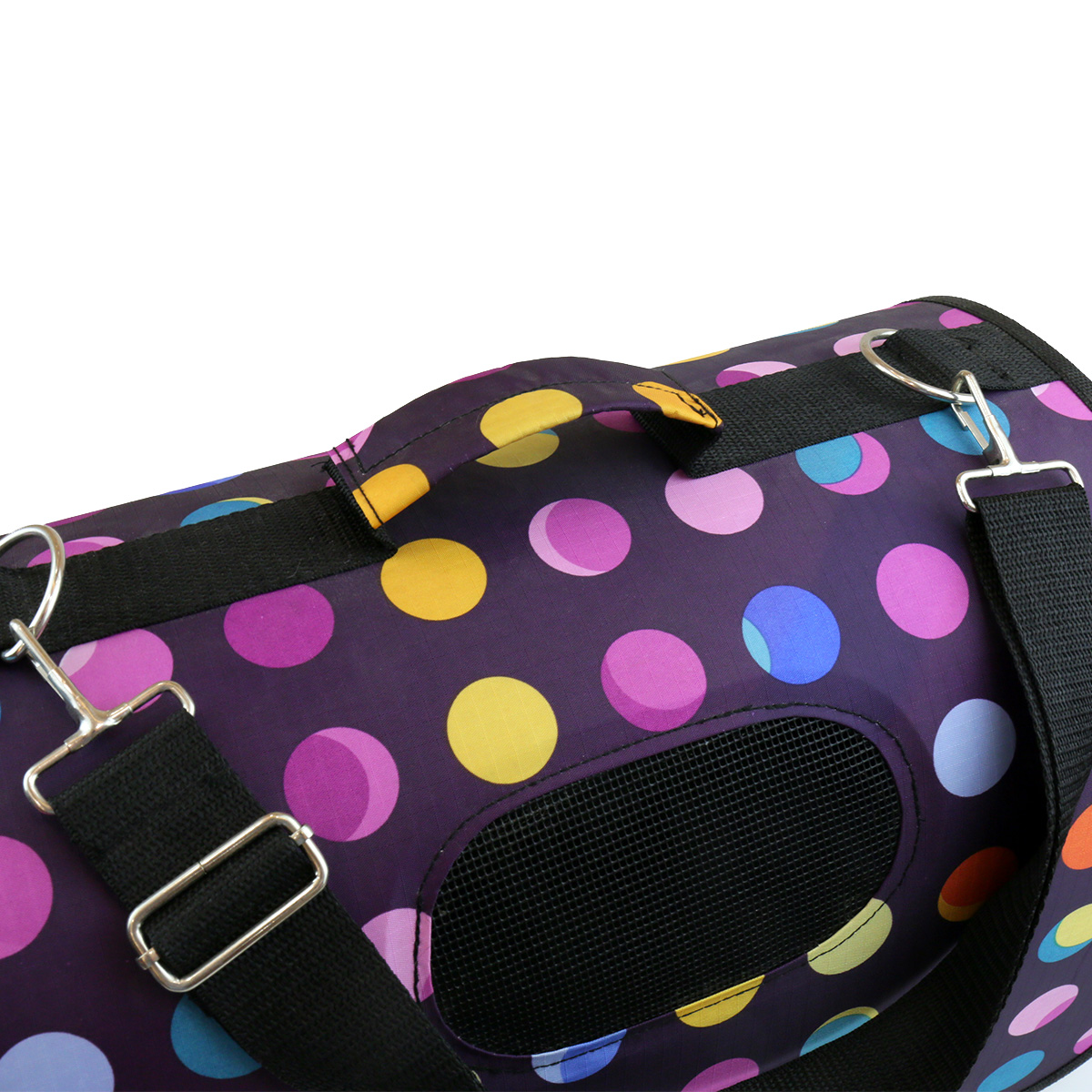 Dongguan Mace Industry Co., Ltd
Dongguan Mace Industry Co., Ltd, depuis 2005 ans de produits pour animaux de compagnie OEM/ODM professionnels, vêtements pour animaux de compagnie, artisanat pour animaux de compagnie, accessoires pour animaux de compagnie, jouets pour animaux de compagnie Les produits sont exportés vers les États-Unis, le Canada et les marchés européens, ainsi qu'en Amérique du Sud et en Amérique du Nord, Moyen-Orient Obtenu ISO9001, ISCI, SEDEX, certification de qualification BSCI ont été autorisés et désignés par Disney, NBA, Hasbro, Minions, Pokemon et d'autres marques internationales bien connues
Nom de la compagnie: Dongguan Mace Industry Co., Ltd
représentant: Jane Yang
Produit / Service: Vêtements pour animaux de compagnie , Laisse et collier et harnais pour animaux de compagnie , jouets pour animaux de compagnie , produits de plein air pour animaux de compagnie , lit pour animaux de compagnie , sac de voyage pour animaux de compagnie
Capital: 1000000RMB
Année d'Etablissement: 2005
Volume total annuel des ventes (en millions de US $): US$2.5 Million - US$5 Million
Pourcentage des exportations: 91% - 100%
Total volume d'achat annuel (en millions de US $): US$1 Million - US$2.5 Million
Nombre de Lignes de Production: 6
NombrNombre du Personnel de R&e du Personnel de R&D: 5 -10 People
Nombre du Personnel de QC: 5 -10 People
Service d'OEM fourni: yes
Superficie de l'Usine (mètre carré): 5,000-10,000 square meters
Adresse de l'Usine: No. 333, Shijie Qingfeng Middle Road, Shijie Town, Dongguan City, Guangdong.
Personne À Contacter: Mr. Mace
Numéro De Téléphone: +86-0769-86019318